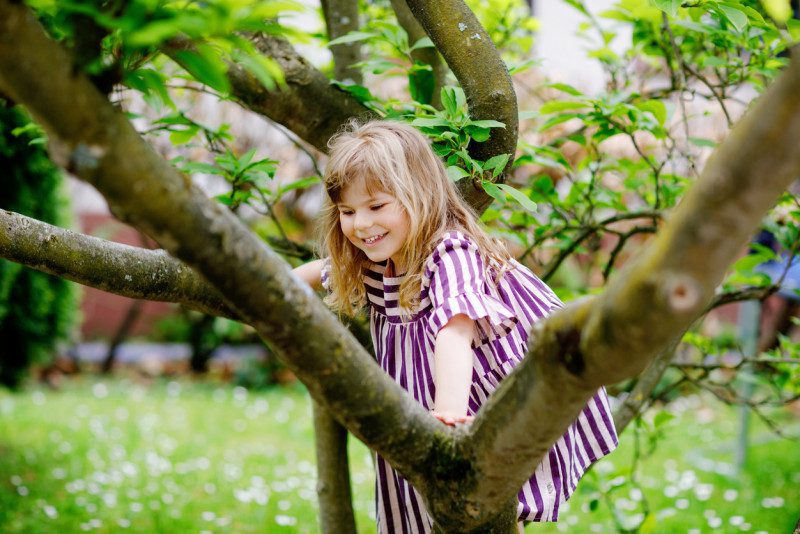 Why FS2 in the nursery?
Welcome to the Topic "Why FS2 in the nursery?"
Your thoughts will eventually shift to your children attending "big school" when they get older. Regarding this topic, you almost certainly have a lot of questions. For example, should you keep your child in nursery through the FS1 and FS2 grades (pre-K and KG1)? Or would you send them to a big school? You are not alone in feeling this way, as many other parents feel the same way about this topic. In Dubai, such a wide range of educational programs to choose from can leave parents feeling bewildered. Which one is accurate? Should I transfer to a larger school for kindergarten or first grade? Or would you prefer to continue your education at the nursery and finish FS2/KG1? This article will help you with the answers and provide insights in planning your child's educational journey.
When speaking to professionals in the early childhood education field, most parents express their worries about not getting into their school of choice if they don't enrol from FS1. That is not something that easily rings true. Children can join school at any class group and even switch schools. Especially considering the wide availability of excellent educational opportunities, parents will secure admission for their child in any school starting from Year 1/KG2. 
Unwind, take a few slow, deep breaths, and think about the situation. In a city as transient as Dubai, one can always expect to see new families with children of varying ages moving in and out of the city. Some children don't even have breakfast before they head off to school. While some children begin attending nursery school when they are only 45 days old, others start attending when they are only a few weeks old. Some people come to this country when they are only five years old and speak very little or no English at all. They can all get a place in a school, and educational institutions can accommodate students operating at a wide range of academic levels. 
1-Flexible timings
Compared to schools, we can be significantly more accommodating to the schedules that are most convenient for our parents so that their children can attend the nursery. We are aware that most parents in today's modern world have a variety of job or personal obligations and, as a result, will require more flexibility regarding the childcare arrangements they make. We are also open throughout the entire year, with the exception of UAE official holidays, during which we are closed.
2-Settling-in and Security
At our nursery in Dubai, we have prioritized producing an atmosphere that is as like a home as possible. We have accomplished this by designing engaging and welcoming classrooms filled with outstanding materials and staffed with compassionate teachers and teaching assistants. In addition, we stick to a consistent daily pattern, which allows the kids to easily and swiftly adapt to new environments. You won't be able to find an atmosphere similar to a home like the one we provide in our nursery if you attend a big school. When a child attends our nursery in Dubai, all of these aspects help to ensure that they will have a positive and secure experience.
We support children to become independent by encouraging habits of independent eating, using the washroom facilities and expressing their needs in our FS1 and FS2 programs.
3-Easier transition to school
When your child comes to our nursery, they will be able to acclimate to being in an environment similar to a classroom and following a daily routine, just like they will when they move up to a large school. When children stay for FS2, not only will they further develop their social skills, but they will also develop other abilities that are important for child development. Because of this, when they eventually go to school, it will be much easier for them to make the change because they will have become more self-secure and have much more confidence in themselves.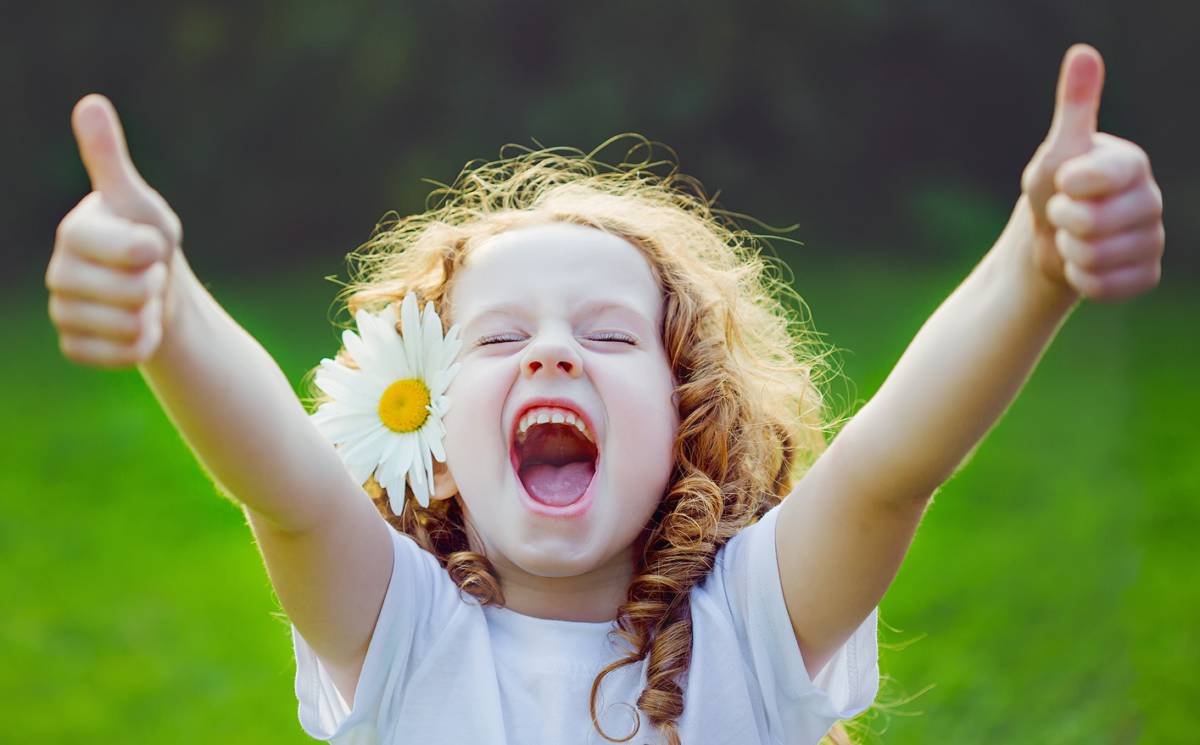 4-Beneficial for holistic development
Children's overall growth is the primary focus of nurseries, rather than the development of certain skills in isolation. We offer extracurricular activities such as ballet, football, and field trips for the children who attend our nursery. We support parents who face challenges in routine, habits and timings in our nursery.
5-Effective communication
It is extremely beneficial for children to attend nurseries since they aid in the development of strong communication and language skills. They have a plethora of opportunities for communicating on a daily basis, thanks to the fact that they are always surrounded by peers, teachers, and teaching assistants. Children who visit our nursery are given the opportunity to practice listening to and responding to their instructors' inquiries, just as they will be required to do when they move on to elementary school. In particular, having children participate in morning talking time helps them develop accustomed to this form of conversation and contact with one another.
6-Positive exposure
At the nursery in Karama, we follow EYFS program which has parts of Montessori to experience Practical life learning and Inquiry-based learning, so children learn to question and seeks answers, which has as its ultimate goal the production of "thinkers and doers." We are of the opinion that it is essential for our pupils to participate in child-led inquiry as well as learning that is both structured and based on play. The children have access to a wide variety of open-ended resources each and every day, which serves to pique their curiosity and help them develop their skills even further. If after moving up to the FS2 level your child makes the decision to continue attending our nursery, they will be presented with many fantastic possibilities to learn while they are here.
Have any questions regarding the topic "Why FS2 in the nursery?" feel free to comment below.
---
---