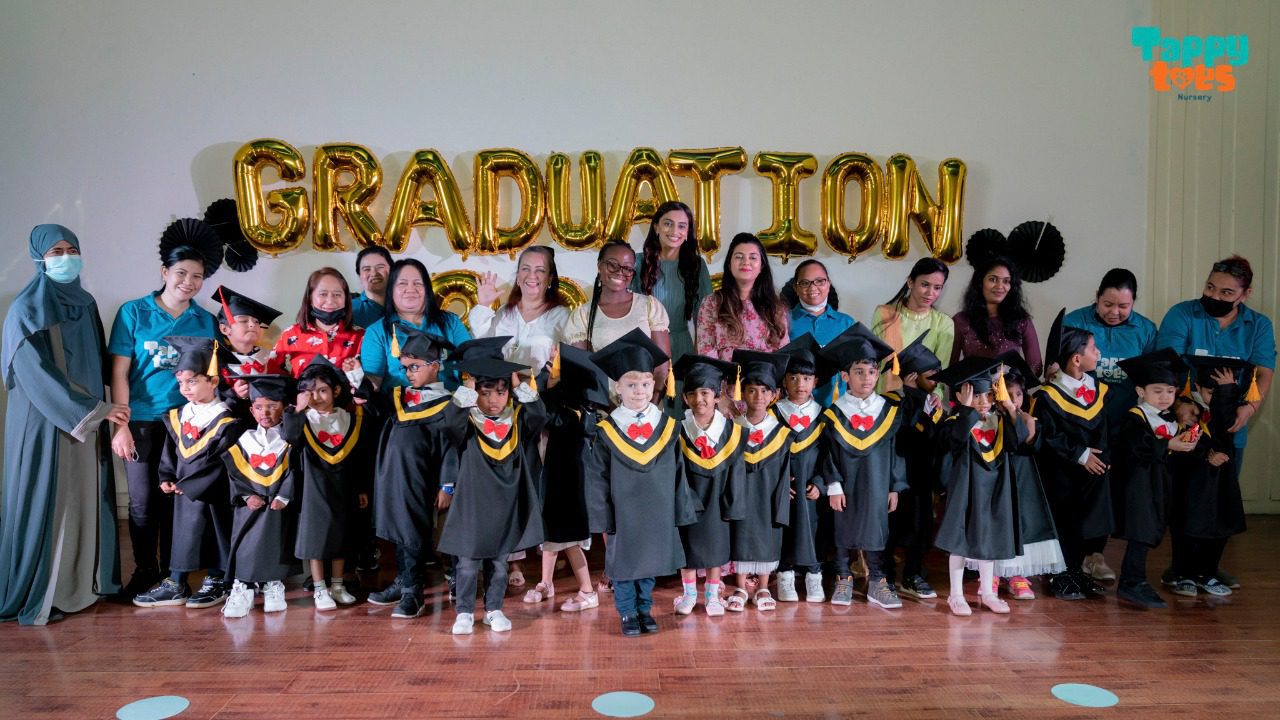 Graduation Ceremony 2022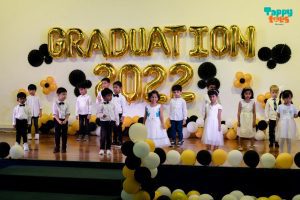 Tappy Toes Nursery, one of the most popular and successful British National Curriculum Nursery, in Karama, Bur Dubai conducted the Graduation Ceremony for the academic year 2021-2022 on 28th March 2022 for its 22 young kids, who are all set to leave the Nursery and will be joining KG2 and Year 1 in various schools in Dubai.
Tappy Toes Nursery provides affordable British education in the heart of Dubai for young children in an engaging environment enrolling for Infant, Toddlers, Nursery, Pre-school, Foundation Stage 1 – FS1, and Foundation Stage 2 – FS2 class. The Nursery is approved by the Knowledge and Human Development Authority – KHDA, with a Dubai Health Authority- DHA nurse to monitor the day-to-day health of the children and is located in the highly popular residential area of Karama close to the General Post Office.
It also has an Inclusion department to support children with special educational needs, children with speech delay, or late social skill development and has affiliations with several popular and well-known schools in Dubai to assist parents with the continuation of their young wards' education.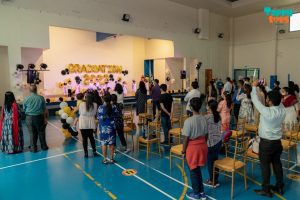 A colorful, fun-filled ceremony in which the FS1 and FS2 kids performed with dance and musical acts, included more than 60 delighted parents attending the ceremony. Foundation stage 1 class had 10 children graduating to school while Foundation stage 2 class had 12 children graduating to Year1/KG2 in schools in Dubai.
The event was held at one of the nursery's affiliated school auditorium in Dubai.  Heart-warming farewell speeches by the attending teachers Ashley Ayuma, Janell Punzalan and Nursery Principal Foram Gohel filled the departing kids and parents with joyful emotions.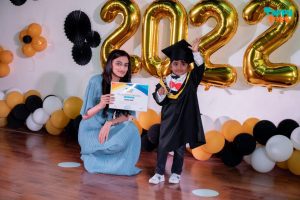 Every child was presented a Graduation diploma with a trophy along with a Goodie bag and a special gift as a happy farewell remembrance.
The elated parents were full of praise for the Teaching Staff and paid compliments after the function was over:
Amaan's mother was all praise saying, "The entire graduation ceremony was a delight to watch. How well your team organized everything and paid attention to every tiny detail is highly commendable. Your efforts and compassion for what you do are clearly reflected in your work. I am so happy and proud of being associated with Tappy Toes Nursery. Our special thanks to the Principal Foram, and all the teachers namely Ms. Samarna, Ms.Naziya, Ms. Shruthi, Ms. Charito, and all the other staff. You have made our child's journey with Tappy Toes a very memorable one.  Amaan thoroughly enjoyed the time spent there. Keep up the great work."
Young Shelly's father said, "The graduation ceremony was memorable and we are really happy with Tappy Toes Nursery team. Your Team has supported us well, helped us in Shelly's early start and you all have always given us honest guidance."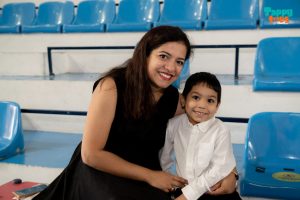 Aarush's mom said, "We are really happy to see Aarush graduate and the ceremony was great. Thank you so much for everything."
With a promise to continue providing outstanding British education and supporting parents, Tappy Toes Nursery looks forward to the coming academic year and the bright minds joining them.
Take a glimpse of Graduation 2022 here – https://youtu.be/vtv0ckQtWm4
---
---